Search Engine Optimization, or SEO, is one of the best business tools for the 21st century. As a business owner or entrepreneur, you should know is that SEO can make your company more money and raise your profile online. You should also know that there are many great agencies out there but, there are only a few that can give you a total Edmonton SEO experience. Dabaran is a top SEO agency that excels in localized white-hat SEO. Here are five ways Edmonton businesses can benefit from our SEO strategies.
Get in touch with us to get started on an SEO campaign that contributes to the growth and success of your business!
Contact US
1.Optimize your website for search engines
The most important reason you should optimize your website for search engines is financial. Your company or nonprofit stands to make more money if more prospective customers can engage with it. What SEO does is get more attention for your business online. This attention can lead to more customer interaction. If you have a small business that doesn't do much in the e-commerce space, SEO will also increase foot traffic. The bottom line is: a great SEO plan can increase your profits.
2.Edmonton is a small town at heart.
Businesses know that it is important to connect to the community in order to be successful here. Dabaran knows how to use SEO to promote your business locally. This is one of the top benefits of a great SEO program, localized SEO. We use localized keywords and backlinks to get your company higher up on search engine results. Your place in the results matters, as surveys show that most people engage a business near the top of the first page of their search results.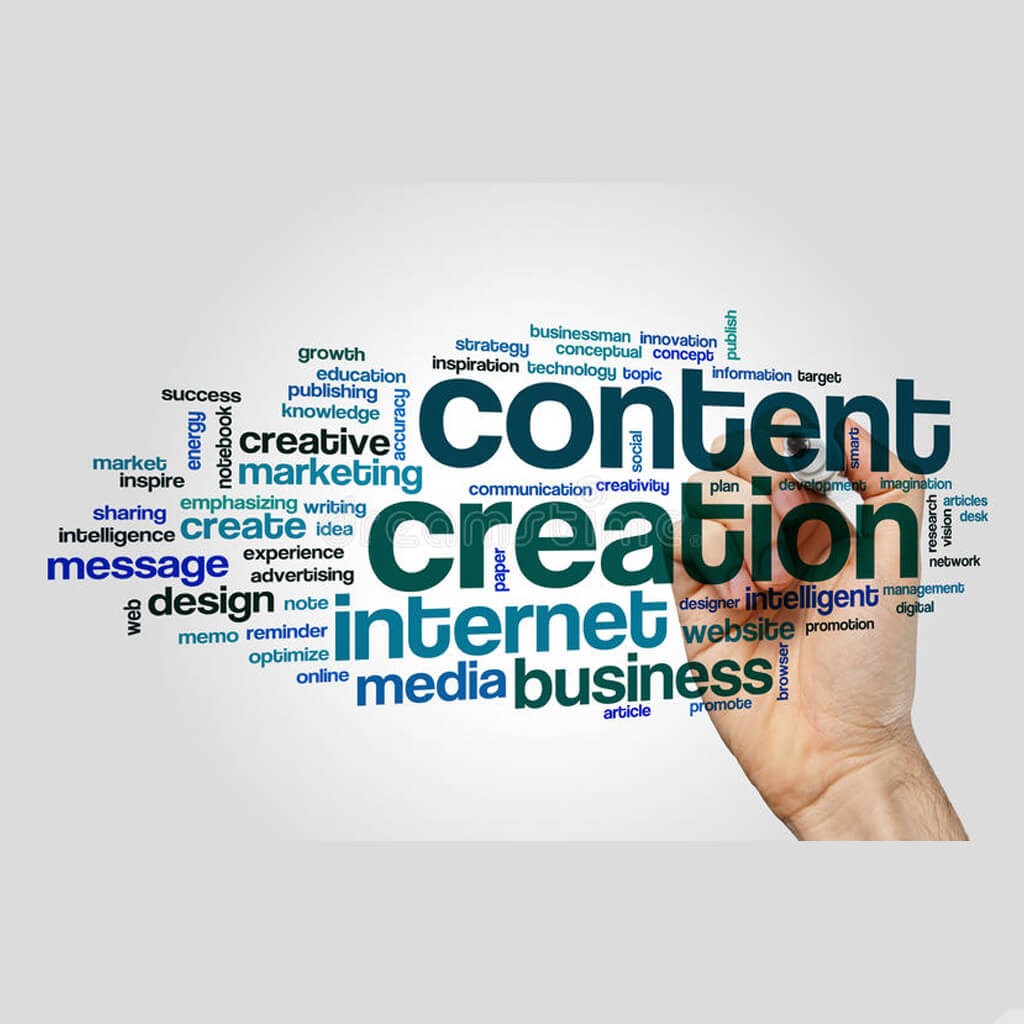 3.Part of a total SEO plan is to create content for a client.
Dabaran prides itself on having a content team that produces unique, high-value, white-hat SEO content. Our content is can also be used as marketing material for your company or nonprofit. An investment in SEO is also an investment in your marketing department. This takes care of two very important pieces of your promotional puzzle for the price of one. Which brings us to our next point…
4.SEO is a great value!
The money your company spends with a top SEO agency like Dabaran goes a long way. We've already illustrated that the content produced for you can be repurposed. SEO audits also can make your company much more money than it invests. That is the definition of value. Not to mention that we offer short term, month-to-month contracts. This means it is a great value when it comes to your most precious commodity- time.
5.Small businesses are the backbone of cities like Edmonton.
SEO is perfect for these small businesses for all the reasons we've previously listed but also for competitor analysis. When we are building your comprehensive SEO plan, we take a long look at what your competition is doing. We find that the best measuring stick for improving your SEO is to see how other small businesses in your town approach optimization.
Free Advanced SEO Audit
Audit Your Website's SEO Now!
Get a comprehensive SEO report in less than a minute. Identify SEO deficiencies that are preventing your site from ranking at the top.
Search engines evaluation a range of factors to rank a website.
Our SEO audit till performs a deep crawl of your site to help identify problems that are holding it back.
MAKE A MOVE
Stop guessing and start making concrete moves toward better search engine rankings, more website traffic and a better online marketing strategy. We're here to help your business reach the top.
Contact us today!