Dabaran is available for all of your Denver SEO services. We are a full-service SEO company that's been named a top digital agency by Upcity. Get in touch with us to find out how important Search Engine Optimization (SEO) is to your business. Dabaran will guide you through what SEO is and how it affects your business.
Get in touch with us to get started on an SEO campaign that contributes to the growth and success of your business!
Contact US
The main goal of SEO is optimizing your website and online presence is to get better exposure for your business. In turn, your company or service becomes more successful and more profitable. As more and more people begin to understand what SEO means for their business in the Mile High City, Denver SEO companies like Dabaran are becoming more important.
SEO is integral to growing your business on the Web. This is true for every business, even if your company isn't involved in e-commerce. Brick and mortar businesses can actually benefit the most from improving their SEO. This is because SEO can raise your profile in your own neighborhood. Most customers engage the businesses closest to them thanks to localized web searches. This brings us to one of the most important aspects of SEO, localization.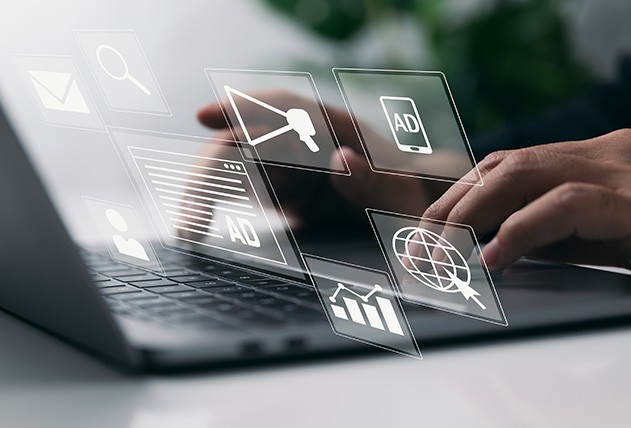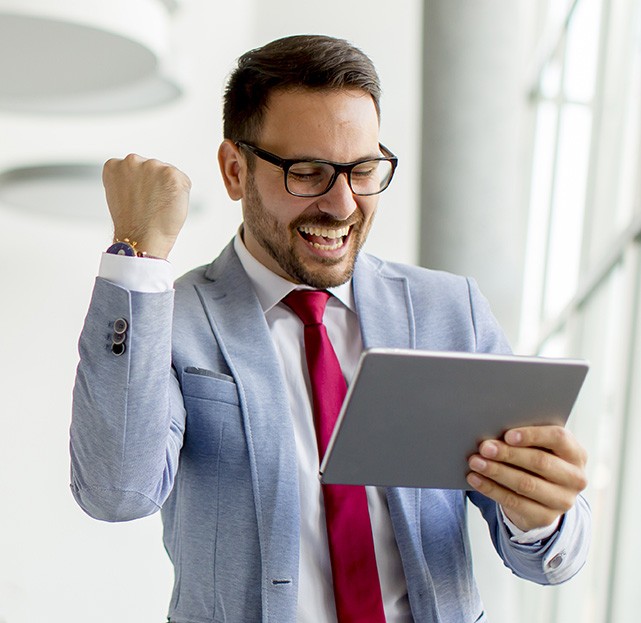 Local SEO can increase customer engagement both online and in the real world. As your Denver SEO expert, Dabaran knows what it takes to get people through the door. Our team can help your business target local customers by building hyperlocal links. This type of local SEO will get you further up in the web search results, increasing your traffic online and in-store. Dabaran can help your business rank higher on the search map pack. Organic search results that will have your pin show up in the map pack on the first page are invaluable. What does this mean? This means people who search "best Denver mechanic" or "best burgers in Denver" will see your business first and more often. So a simple web search translates to new and returning customers.
At Dabaran, our team can create a complete SEO strategy for your company, no matter its size. Our client portfolio is diverse; we serve Main Street mom-and-pop shops and Fortune 500 companies. Flexibility is one of the aspects of our business on which we pride ourselves. Hiring Dabaran as your Denver SEO agency puts a wide range of services at your disposal. We can do everything from content creation to deep-dive audits of your websites and other online entities. This makes us a one-stop SEO shop.
SEO content is crucial to driving your business up those search engine rankings. The Dabaran team can develop keywords and meta tags specifically for your business. These are designed to draw people to your website. Our copywriters will create organic, professional articles and blog posts to get boost your off-site SEO on high traffic websites. These marketing tools will help your company get more clicks and higher rankings.
Our SEO audits go deep. We go over your website with a fine-tooth comb to see where your content needs improvement and then we devise comprehensive strategies to fix it. Content is only the beginning- we also get into the nuts and bolts of what is going on with your website. This means fine tuning your technical SEO. Dabaran will look at your sitemap, URL structure, load speed, mobile optimization, and more. Technical SEO is often overlooked, but it can be as important as your SEO content and backlinks. If your website is malfunctioning, search engines and potential customers might take a pass on your business. To make sure you are being seen by every possible customer, contact us today for more information about our SEO audit and other services.
Free Advanced SEO Audit
Audit Your Website's SEO Now!
Get a comprehensive SEO report in less than a minute. Identify SEO deficiencies that are preventing your site from ranking at the top.
Search engines evaluation a range of factors to rank a website.
Our SEO audit till performs a deep crawl of your site to help identify problems that are holding it back.
MAKE A MOVE
Stop guessing and start making concrete moves toward better search engine rankings, more website traffic and a better online marketing strategy. We're here to help your business reach the top.
Contact us today!