Dabaran is your one-stop solution for local Baltimore SEO services. Search Engine Optimization is an indispensable tool for any business looking to maximize their online presence. Even if your company is a small Charm City business that relies exclusively on on-site sales, your web presence is important. Just because e-commerce income isn't as important to your bottom line, you should not ignore your online footprint. Dabaran can be the Baltimore SEO agency to help you establish, navigate, and improve your web presence.
Get in touch with us to get started on an SEO campaign that contributes to the growth and success of your business!
Contact US
So, what is SEO and why is it important to your small business? SEO is an essential good business practice in the 21st century. What SEO does is improve your company's ranking in search engine results. Dabaran can help get you higher up in search engine results for keywords related to your business. Why is that important? Most people who search for a business online will engage with one they see on the first page of a search result. Even if you have great word of mouth, you could be missing out on even more profit if your web presence isn't search engine optimized.
The bottom line is, Dabaran can help you make a larger profit. As your hometown Baltimore SEO expert, we specialize in local SEO. Local SEO means we can generate the right keywords and SEO content to direct real-world customers to your business. We organically elevate your company's search results and target your potential customers with hyperlocal links. What does this mean? This means people who search "best Baltimore crab cakes" or "best pit-beef sandwich in Baltimore" will see your restaurant first and more often. This also means people who search "restaurant near me" "local lunch spot" and "places to eat nearby" will be discovering your place and maybe even giving it a visit. Dabaran can help turn these web searches into new and returning customers.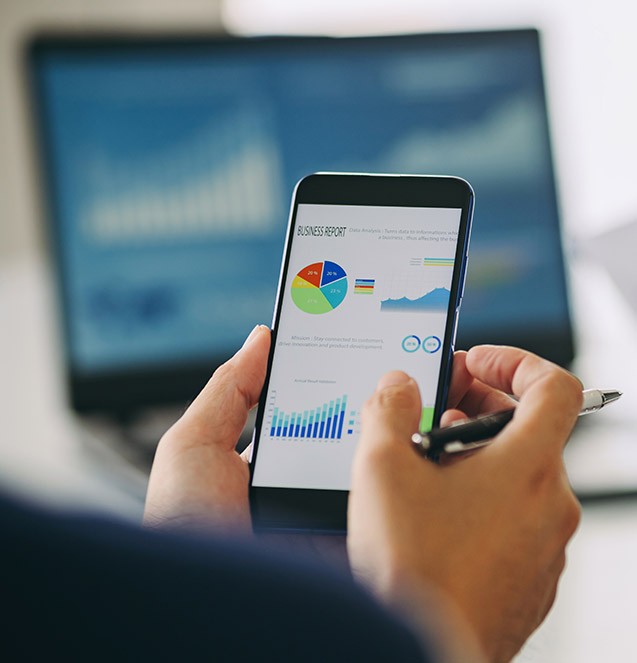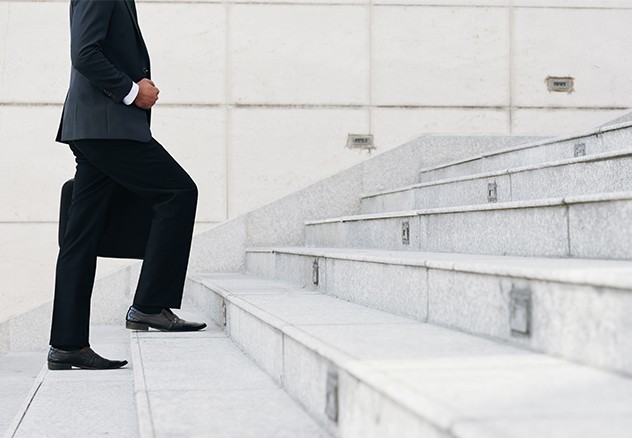 Our team offers a full roster of SEO services. If you have zero web presence, we can help build you one. If you have a decent web presence, we can help make it great. A relationship with Dabaran starts with a complete SEO audit. This audit tells you and us what your business looks like to the World Wide Web. We will make sure your site is accessible and navigable, which is very important. Dabaran's SEO audit will fix any deficiencies on your site and set up a strong foundation for building your brand.
Dabaran also prides itself on transparency. With our SEO reporting tools you will know in real time what we are doing for your business. Our personalized SEO dashboard shows our work, so you will be able to see how high you can climb in localized Baltimore web searches and how you compare to the competition.
 There are other SEO agencies out there, but Dabaran has the know-how to out-perform other Baltimore SEO companies. What sets us apart is our experience and our painstaking commitment to getting results for your business. Our team can build you an optimization campaign that will yield results. On-page optimization, including functionality and user experience, is the backbone of our company.

Our world-class content department develops on-page and off-page industry-specific articles and blogs to organically direct people to your business. Dabaran will also build links to and from high traffic websites that can funnel even more customers to your website. Great SEO content is just another part of our multi-level approach to improving your online presence. All of this can be done for your company, no matter the size.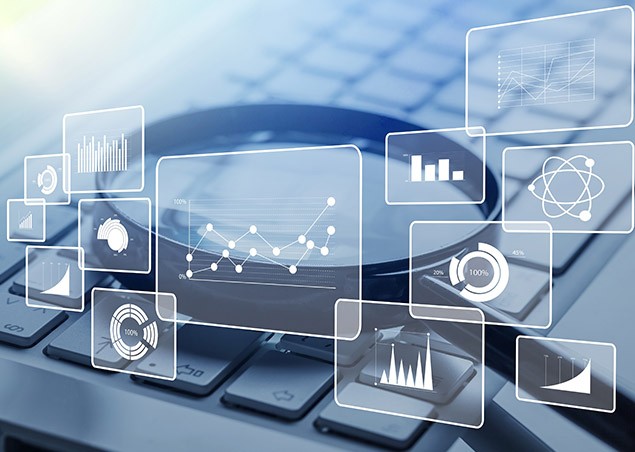 Free Advanced SEO Audit
Audit Your Website's SEO Now!
Get a comprehensive SEO report in less than a minute. Identify SEO deficiencies that are preventing your site from ranking at the top.
Search engines evaluation a range of factors to rank a website.
Our SEO audit till performs a deep crawl of your site to help identify problems that are holding it back.
MAKE A MOVE
Stop guessing and start making concrete moves toward better search engine rankings, more website traffic and a better online marketing strategy. We're here to help your business reach the top.
Contact us today!