Austin is the fastest growing tech hub in the United States. Every business in town is beginning to understand what Search Engine Optimization or SEO means. Dabaran is a top provider of Austin SEO services. As an Upcity-certified SEO agency, our business is making your business stronger. Even if you are just beginning your journey into improving your company's online presence, you need to know why SEO is important. And when you are ready to take the next step, Dabaran should be the choice if your business is in Austin. SEO companies are springing up all over the place, but Dabaran has the experience and the team that you want working for you.
Get in touch with us to get started on an SEO campaign that contributes to the growth and success of your business!
Contact US
So, why is SEO important? Search Engine Optimization's main benefit is to drive sales. Simply put, Dabaran's end game is to raise your company's profile on all the major search engines. In turn, your raised profile should direct more clicks to your company's website and social media outlets. And in the end, that can make your business more successful and put more money in your pocket. That should be reason enough to find an Austin SEO expert.

Dabaran's client portfolio is very diverse. We work with small businesses, large corporations, and everyone in between. A lot of our best work is done on a local level. This is crucial in the SEO world. Localized SEO is most important to small businesses. People who are going to need your small business are most likely to find you on the Internet first. What Dabaran can do for you is raise your business profile in the immediate area. After one of our thorough SEO audits, we should be able to get your company closer to the top of page one of the search results for your area. Your customers are more likely to engage your company further if you are one of the first options they see during an Internet search.
 Your company could potentially be missing out on profits due to a lack of localized SEO. Even worse, your competition could be benefiting from this. Bringing Dabaran into the fold will alleviate all of your SEO concerns. One of our services is a total analysis of your competitor's SEO, as well. We find understanding where your company stands amongst the competition is a great first step at creating a plan of improvement. We are a full-service SEO advisor and we can help build a comprehensive program to optimize your online presence in Austin. Dabaran should be your local Austin SEO agency for many reasons, but our expertise at increasing the business in your backyard is the best one.
At Dabaran, we start with an SEO audit. This comprehensive examination of your company's online presence is designed to give us an idea of what your business needs. The SEO audit covers everything from the content on your company's website to the website's functionality. Many people don't know that if your website isn't functioning properly, the search engines can eliminate it altogether from search results. Our audit is designed to catch these often-overlooked aspects of your web presence.
Dabaran prides itself on flexibility and transparency. We offer month-to-month contracts and U.S. based customer service. This means no long-term commitment on your part and ease of access to one of our specialists if you have questions. As far as transparency goes, Dabaran is first rate. When you bring us on, we will provide your business with a personalized SEO dashboard. This will show our work, in real time. Our SEO reporting keeps you in the loop regarding all of the technical aspects of what we do.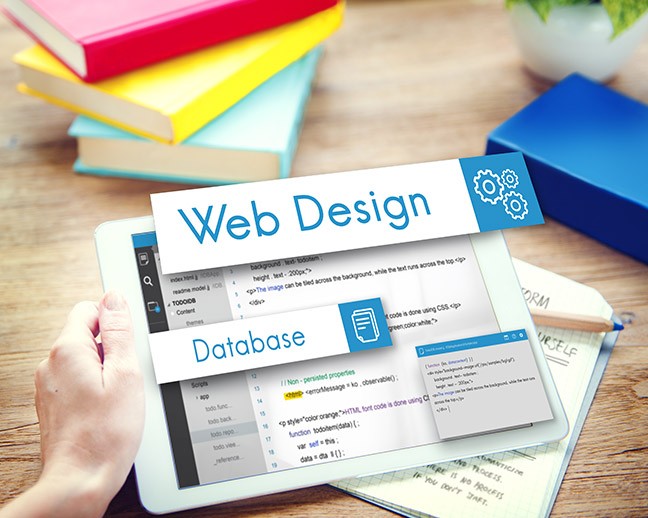 Free Advanced SEO Audit
Audit Your Website's SEO Now!
Get a comprehensive SEO report in less than a minute. Identify SEO deficiencies that are preventing your site from ranking at the top.
Search engines evaluation a range of factors to rank a website.
Our SEO audit till performs a deep crawl of your site to help identify problems that are holding it back.
MAKE A MOVE
Stop guessing and start making concrete moves toward better search engine rankings, more website traffic and a better online marketing strategy. We're here to help your business reach the top.
Contact us today!