Dabaran is your local Atlanta SEO expert. You don't have to know what Search Engine Optimization is or why it is important, that's our job. But trust us when we say you should want to incorporate SEO into your business growth strategy. If you are a business owner, you should know how your company's SEO affects your business. In Atlanta, SEO services are available from any number of companies. Dabaran is the right firm to guide you through the ins and outs of SEO. If your business is interested in finding out whether or not your SEO is where it needs to be, all you have to do is get in touch with one of our representatives to get started.
Get in touch with us to get started on an SEO campaign that contributes to the growth and success of your business!
Contact US
While Dabaran is a national company, one of our areas of expertise is local SEO. Local SEO is one of the most important aspects of SEO for any business, but especially for small businesses and those who offer local goods and services. You may think you need an Atlanta SEO agency to understand these local needs, but that isn't necessarily true. The term 'local SEO' is in reference to your company's SEO content being directed at driving local sales. This is just one of the aspects that Dabaran can manage for your company.

Search Engine Optimization is a necessary tool for any business in the 21st century. What SEO ultimately does is raise your business's ranking on search engines and improve the keywords you rank for. Dabaran works with all kinds of clients to achieve just that. Our clients range from local Main Street businesses to Fortune 500 companies. You might have a brick-and-mortar shop or an online only platform, either way, your business needs at least a SEO audit. That is where a relationship with Dabaran usually begins.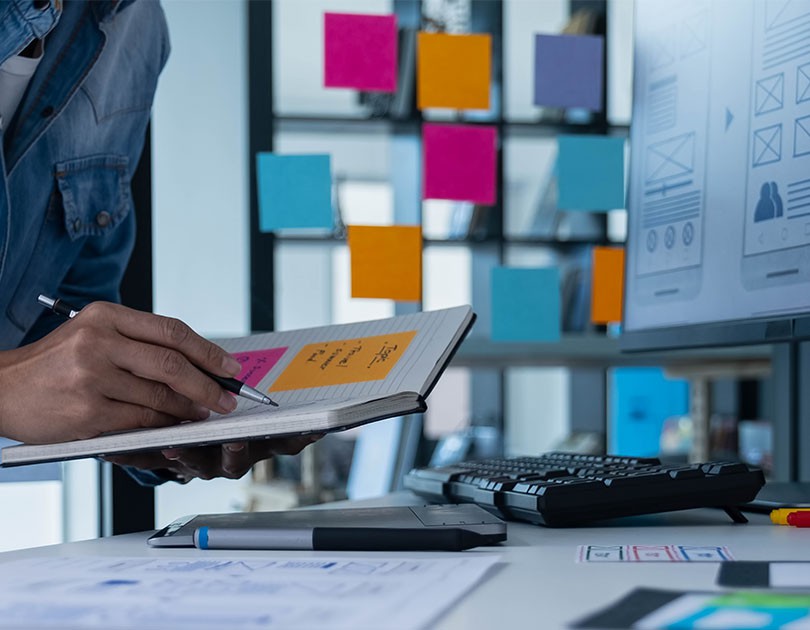 An audit of your company's SEO can be very illuminating. Through the audit, one of Dabaran's SEO experts will look at your online presence and then advise you on how to optimize it. Our team will take a look at general content issues, as well as important elements like keywords, page titles and user experience. From there we will get a sense of your online business presence and what improvements it can benefit from.
Our company will not only have a team working on improving your business, but we will also look into your competitors' SEO as well. This is an imperative aspect of understanding where your company stands when people search for your business. Once our analysis is done, the Dabaran team will set out a strategy for your company. Things like on-page optimization, link building and content marketing are all in our wheelhouse. Our team can develop title tags and meta tags for your site. We also have fantastic copywriters that can create content for your business. We offer both on-page and off-page SEO to ensure that every aspect of your company's ranking is optimized for success.
The aspects of our company that we are most proud of are our ability to go deep and our transparency. When you hire Dabaran you can be assured we will do everything for your company. Other Atlanta SEO companies might be able to do this for you, but only Dabaran will start by checking the foundation of your operation. Our technical SEO team will delve deep into your website's URL structure, sitemap and beyond to provide your company with total optimization. After all is said and done, we will show you exactly what we did and what results we expect from our work. Our SEO reporting will show you all the numbers, proving that you made the right decision to look into your company's SEO situation.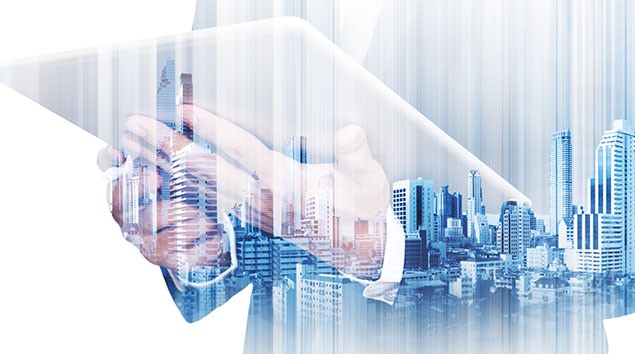 Free Advanced SEO Audit
Audit Your Website's SEO Now!
Get a comprehensive SEO report in less than a minute. Identify SEO deficiencies that are preventing your site from ranking at the top.
Search engines evaluation a range of factors to rank a website.
Our SEO audit till performs a deep crawl of your site to help identify problems that are holding it back.
MAKE A MOVE
Stop guessing and start making concrete moves toward better search engine rankings, more website traffic and a better online marketing strategy. We're here to help your business reach the top.
Contact us today!