We help to create visual strategies.
We want to hear from you. Let us
know how we can help.
Backlinking: What is it and Why is it Important?
If you run a website for your business, you are probably familiar with Search Engine Optimization or SEO. These strategies, when used correctly, can help your website and your business become more visible on search engines such as Google, resulting in more traffic and more customers.
While many new businesses focus on the admittedly important on-page SEO strategies of meta data, load speed, keyword-infused headings and content, and other page-specific optimization, the importance of off-page SEO- namely backlinking- should not be overlooked.
What is Backlinking?
Backlinking refers to the use of inbound links from other sites that direct to your page and your content. When backlinks come from high-authority pages, Google sees this as a vote of confidence about the usefulness of your site. This results in your site ranking higher in search engine results.
While backlinking may sound complicated, it's a technique that is used everyday, even in low-tech exchanges.
Consider this example: your doctor is explaining the benefits of getting a good night's sleep. They tell you that good sleep can help boost your immunity, your mood and your productivity throughout the day while lowering your stress level. Their information is highly valued, considering they are a licensed medical professional. You decide you want to know more about getting a good night's sleep. They direct you to a website or a product they endorse as being a good tool to help get better sleep. You may not have come across this website or product on your own, but you are now armed with reputable information that makes you seek these things out. This is how backlinking works in the digital sphere.
When a site you see as reputable links to another site, you are more likely to visit that site, whether or not it currently ranks in the first page of search engine results.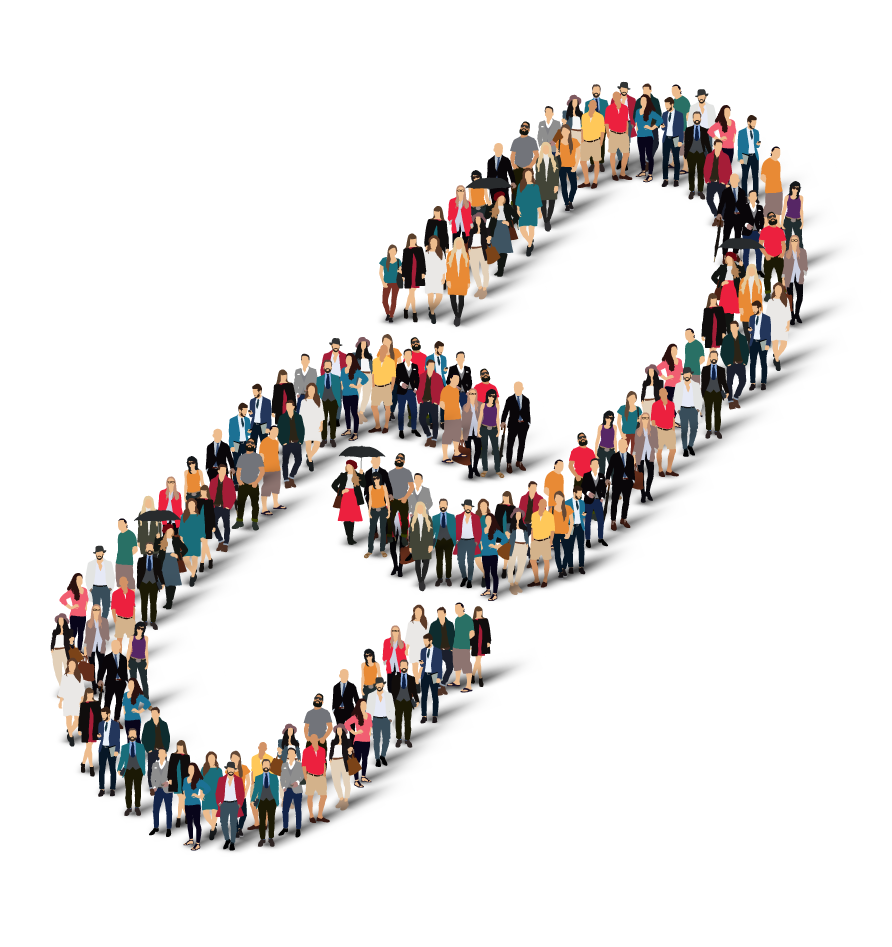 Why is Backlinking so Important?
As mentioned above, backlinks are a way to connect potential clients with your products and services no matter where your page happens to land in the search results. This type of digital marketing can be highly effective when done well, since the more inbound links lead to your site from different sources, the more traffic you will get. This alone is important for the growth of your business. However, when you consider that these clicks also boost your ranking on search engines and make you more visible to the people searching for your products and services, it's clear that this type of strategy cannot be overlooked.
How to Get Backlinks?
Now that you understand the importance of backlinks for your business, you will want to find ways of getting inbound links from as many reputable sites as possible. However, this process can be slow and overwhelming for the SEO novice. That being said, here are some ways you can boost your off-page presence.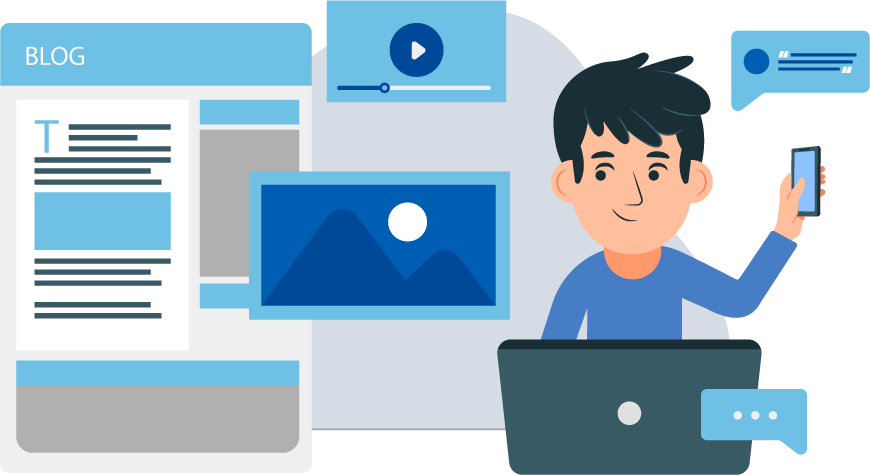 Guest on a Blog
Online publications such as blogs, magazines and news sites are often on the lookout for guest blogs or articles from experts in their field. No matter what sort of business you run, there is likely a publication you can submit to. Not big into writing? Look for podcasts or YouTube videos where your expertise might be welcome. You'll likely get a backlink in the episode's description.
Send Out a Press Release
A press release isn't written for any one site in particular, but rather can be picked up by as many sites feel it is relevant to their readers. If you have something exciting going on in your business, write about it and send it to the relevant media outlets. Be sure to include a specific link to your page that relates to the information in the press release.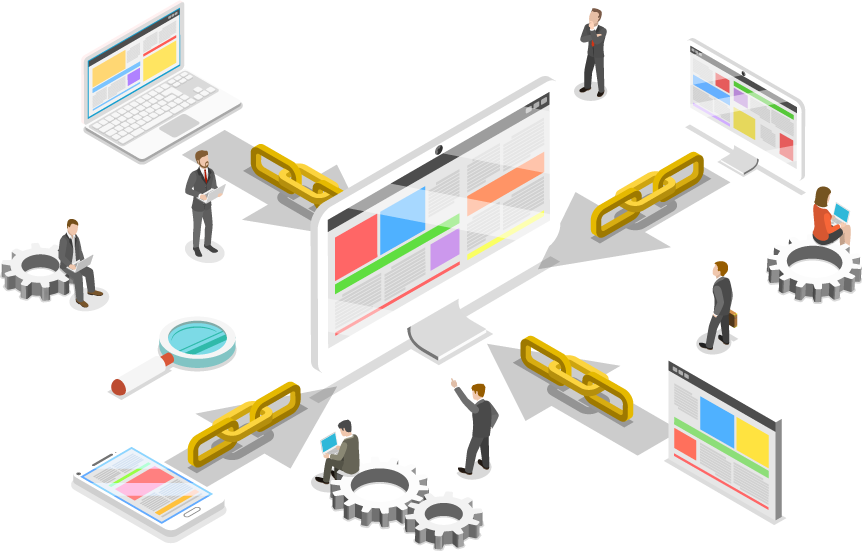 Work with an Agency
Unlike some companies or websites that claim they can get you hundreds of backlinks for a low price, a good SEO agency has a network of high-authority industry-specific websites and publications that are always on the lookout for relevant content. SEO agencies review your site, figure out which keywords you should rank for, and then find sites to host content related to those keywords and your business. This saves you the time and hassle of reaching out to uninterested or low-ranking sites.
Create Shareable Content
Content that is directly related to your business and its services is great, but it might not be what the public wants to share on their blog or social media page. Instead, consider writing some content related to your niche that has the potential to be highly shared. For example, if you run a website that sells coffee, writing a photo-heavy blog about the tropical locations your beans are grown in is more likely to be highly shared than a blog about your company's roasting process. Those who are interested in more of this type of content will click the link that sends them to your page, boosting your traffic.