We help to create visual strategies.
We want to hear from you. Let us
know how we can help.
Search Engine Optimization isn't going anywhere any time soon. The more websites that are created, the more important these strategies are to standing out amongst the competition.
But much like any other business strategy, certain aspects of SEO can change over time, with some tactics becoming more important than others. As we go into a new year, here are five SEO trends to consider when devising a digital marketing strategy for your business.
EAT Content
Expertise, Authoritativeness, and Trustworthiness are the three factors that Google looks for when indexing and ranking your content. No matter how popular video clips, infographics and audio media becomes, long form written content is here to stay. When creating this or any type of content, keep "EAT" in mind.
Expertise, authoritativeness and trustworthiness are key when it comes to getting other sites to link to and share your content. These organic connections are critical to your ranking in search engine results pages. These factors also allow you to niche down, which focuses your search results to a more specific target audience and can result in a higher query-to-clickthrough ratio.
Video Content
While the written word is the tried-and-true webpage content, more and more users are engaging with alternative forms of media to get information. These include short form video clips like those seen on Instagram and TikTok, to longer form videos like those on YouTube. With the video trend soaring on all social media platforms, it can be tempting to replace your long-winded blogs or articles with snappy, dynamic videos however, it's important to remember that more is not always better.
When incorporating videos into your site, keep the above EAT principle in mind. Make sure these videos reflect your expertise and the content your target audience is searching for. You must also ensure these videos do not affect your load time, your user interface, or your mobile optimization. In general, it's a good idea to work with an SEO professional to incorporate videos that have the most impact on your SEO without taking away from any other strategies you currently have in place.
Mobile Accessibility
Packing your site full of photos, videos and other media is only worthwhile if your site is accessible and optimized for mobile use. Over 50% of web searches happen on mobile devices, so your site should be ready to accommodate these visitors. Search engines such as Google penalize sites that have slow load speeds. This is because most people won't engage with a site that takes longer than 4 seconds to load. One big factor that affects load speeds is big media like photos and videos, so these things must be optimized and compressed appropriately so as to not reduce your site's speed.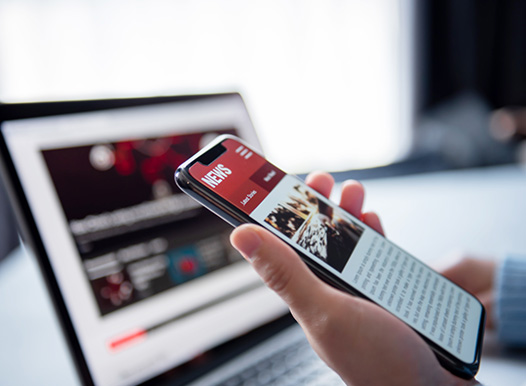 Overall, your page should be easy to navigate no matter what device is being used to access it. Too many pop ups, redirects, clickthroughs and other "clutter" is likely to leave users frustrated. What's more, a site that isn't optimized for mobile will likely have formatting issues that cause users to bounce from the site quicker. A high bounce rate will also affect your rankings.
Start the year off right with an SEO audit of your site's mobile optimization. This can address the above issues while also offering some much-needed "spring cleaning" of your user interface.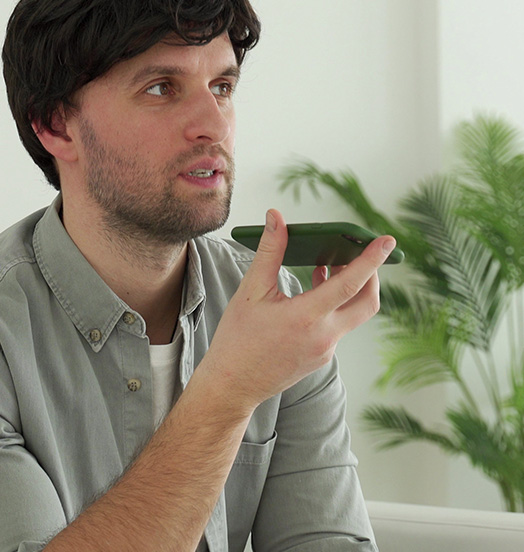 SEO for Voice
The term "keyword" is so last decade. These days, keywords can be long or short, contain one or two words, or be an entire sentence. One of the factors at play here is voice searches. AI assistants such as Alexa, Siri and Google all make use of long form search queries to return relevant results. So while someone may type "phone repair near me" into a search bar, someone using an AI assistant may ask, "Where is the closest place I can get my phone repaired?"
This increasingly popular method of web searching may mean an entire overhaul of your content, headings and meta tags. But it's nothing a simple SEO audit can't fix. When working with an SEO firm, be sure to ask them about optimization for voice searches. This will allow for the inclusion of longer search phrases and semantic keywords.
Organic Link Building
Building links to your website from other high-authority sites has always been an important aspect of off-page SEO. This process, called backlinking, tells search engine bots that your site is trustworthy and an authority in your niche. In return, these bots will push your site further up in the results pages.
Because of how important backlinks are to ranking, many businesses have resorted to "black hat" link schemes such as buying backlinks, guest posts, and link exchanges, as well as other practices that search engines frown upon. In fact, the technology used to spot these schemes has become quite advanced, as have the penalties that go along with them. This means organic link building should be at the top of your to-do list for 2022.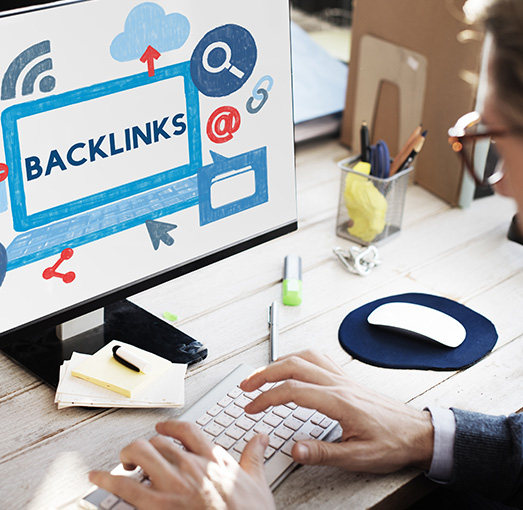 Organic link building can be done in a number of ways, and not all of them are DIY. Many businesses turn to paid links simply because they don't have the time or know-how to create their own backlinks. Professional SEO marketing firms can help you create backlinks by matching you with sites, media companies, blogs, and other outlets who are looking for the type of content you create.
While you are working with an SEO team to get your name out there, you can also boost backlinks yourself by sharing links to your content on social media platforms. These small steps can make a big impact over time to your off-page SEO.