We help to create visual strategies.
We want to hear from you. Let us
know how we can help.
The Do's and Don'ts Of SEO
Search Engine Optimization (SEO) is there to help your business or organization succeed. This makes the practice focus on search engine algorithms for the purpose of making your website and content visible to the world.

So, when you hear of SEO companies, these are professionals that will help your business stand out online. However, there are different SEO guidelines for the various search engines out there.
SEO Best Practices
Create content that adds value for your reader
You need visitors to benefit from your content. This is an important way to convince them to purchase your services, share posts, and keep coming back for more. In the end, it's this kind of engagement that will make you rank naturally and sustainably.
Strive to make your site unique and engaging
Why should people choose your company over the hundreds of others with the same content? Just the way brick and mortar businesses use unique logos, color schemes, and office arrangements, your site needs the special touch to engage and retain visitors.
Keep your content simple and understandable
Your content needs to be easy to read, applicable, and clear. Understandably, that might sound difficult to achieve, but it's actually quite simple. Just ask yourself, "Does my content communicate everything the title promises?"
Understand that while indexing and ranking is done by algorithms, the guiding principle is human intelligence. So, if you can curate something precise and educational, that's how web crawlers will view it as well.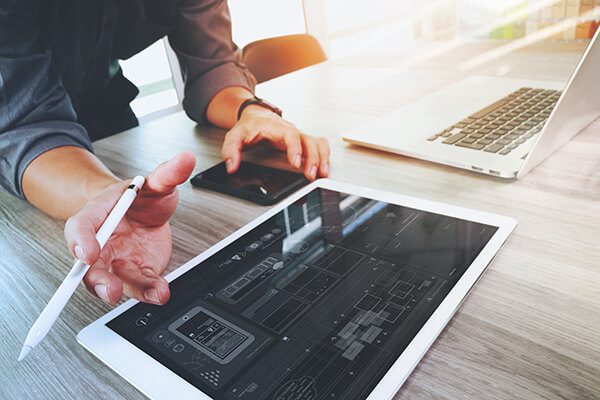 Use social signals to popularize your site
The whole idea of SEO is to get people to find and engage with your web content. Social media can help you achieve this. The more people directed to your site from social platforms, the more credible web crawlers will regard your site.
What to Avoid in SEO
It doesn't matter which search engine you are optimizing for, any underhanded, inorganic tricks to improve ranking will cost you dearly. One common method is to manipulate incoming and outgoing links. Procuring such links is not only costly, but is considered unnatural and may lead to your website being penalized, or worse, sandboxed.
Avoid automatically generated content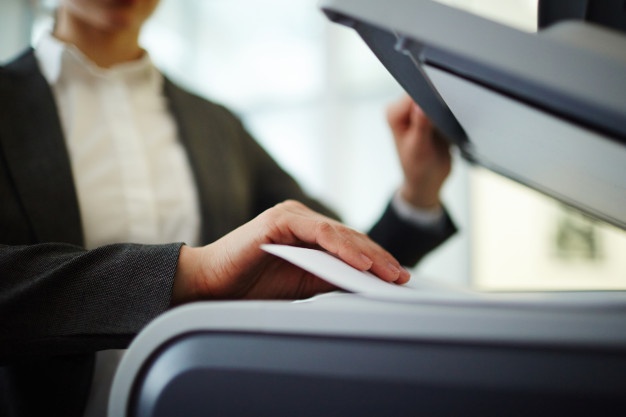 Lately, it's possible to mirror content from your competitor by using AI. Typically, this is done to avoid the time it takes to perform keyword research, write, edit, and proofread content that ranks.
While you may end up saving money, search engines are tuned to identify and penalize such content. This includes auto-generated content that has been stitched together from other web pages. By hiring a professional, you can get high-quality content that ranks without facing penalties.
Avoid using doorway pages
Doorway pages are another common method of influencing rankings. The method shows algorithms certain search phrases while redirecting visitors to other inferior pages. This practice employs what is referred to as cloaking techniques that can make a website rank higher for search phrases that are irrelevant to it. However, this isn't a viable long-term strategy and webmasters can face repercussions.
If you are looking to boost the online presence of your business to promote growth and increase profit, it's worth investing in SEO. Businesses that budget for these types of services typically see a gradual and steady increase in traffic that results in more sales, more leads and better online presence.