We help to create visual strategies.
We want to hear from you. Let us
know how we can help.
One of the first things you'll start to hear about when setting up a website for your business is SEO. Search Engine Optimization is a broad term used to cover all the things that make your website show up in search engine results for terms related to your business. It also includes the things that can drive people to your page and keep them there. If you are just starting out, SEO can seem like a big scary mystery that will require hours of your time to solve. Most established companies will agree that working with an SEO expert or an agency is probably your best bet to ensure your site is fully optimized, however, there are a few things you can do to set yourself up for success right off the bat and make things easier once you are ready for the next step in your SEO journey.
Choose the Right Domain Name
An easy to remember, easy to spell, and easy to index domain name will give you a leg up on some of your less memorable competitors right away. Consider this: say you are at a networking event for new startups. Someone asks about your business and where they can find you on the web. Think about the easiest way you can answer them. First off, a dot-com, dot-org, or dot-net are going to be your best choices for a web address. Anything more complicated might lead to mistyping or misremembering down the line. The same is true for your domain name. This should be the same as your business name, so if you are already established offline, you'll have less flexibility here. However, if you are on the ground floor, you can choose a name that not only looks good on paper, but also looks good typed into an address bar. Below are some tips for choosing the right domain:
? Stick to common spellings when you can
If you are going for an unusual spelling, keep it short. For example, 'uber,' 'google,' 'mulesoft,' and 'github' are not words that people may have known how to spell before these companies made it big, however because they are short and easy to remember, they are fine to spell out. If Uber had decided to go with uberdryvers, or GitHub had gone with GlobalInfoTracHub, it would've been much harder for people to remember these sites long enough to type the name into the address bar. Keep it simple.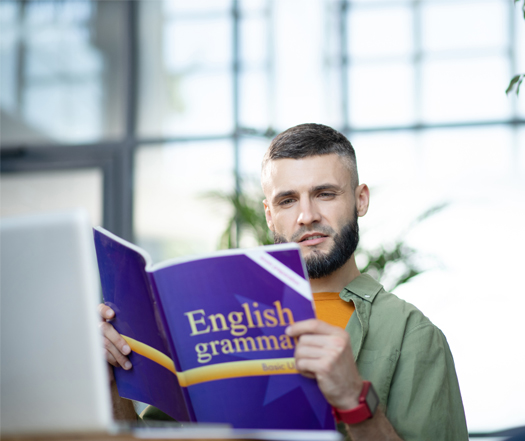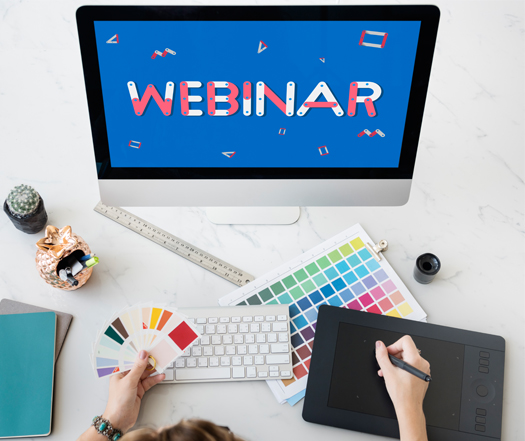 ? Find something that relates to your business
If you sell cakes in Chicago and your name is Kate, something short and sweet like KatesCakes is a great choice. However, because it is such a great choice, it might already be taken. Instead of adding more to this domain, try out different variations that relate to your business. KatesCakes45.com is not memorable and lacks the authority needed to rank in searches. Instead, try KatesBakes, or ChiTownCakes, or even KatesChicagoCakes. These domains already contain search terms that relate to your business. This will give you a head start in the ranking.
? Pay to remove the hosting URL
Many businesses start out using a free hosting site. These sites will add their own domain to yours and redirect visitors to your page. This looks something like hostingsite.katescakes.com or katescakes.hostingsite.com. This defeats the purpose of having a concise and punchy domain. So, while you may be trying to save as much money as you can in the beginning, pay a little extra to get the hosting site's domain removed.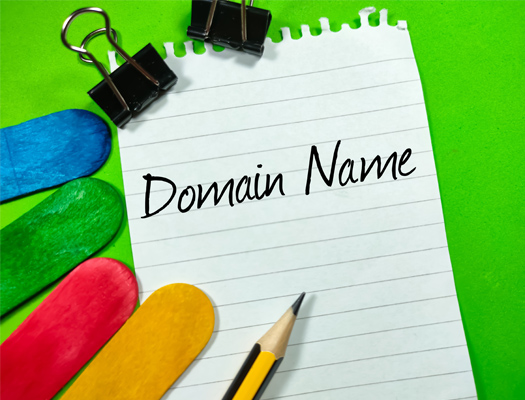 Create a Solid Landing Page
One of the first pages you'll set up is your landing page. This is where you'll introduce visitors to what it is you're selling or offering and direct them to other areas of your site. Your landing page is one of the most important pages because it's where visitors will decide if they want to keep browsing or if they are better off trying a different search result. If your visitors are leaving, your bounce rate will increase. This lowers the authority of your page and tells search engine bots that you shouldn't rank as high. Here are some tips for creating a strong landing page.
? Quick load speed
You might be tempted to put all your videos, blogs, pictures, and forms on that first page. However, these elements, especially multimedia, slow your page down and make it difficult to load. To increase your load speed, relocate these larger files to other pages and choose one or two compressed media files to represent your brand on that first page.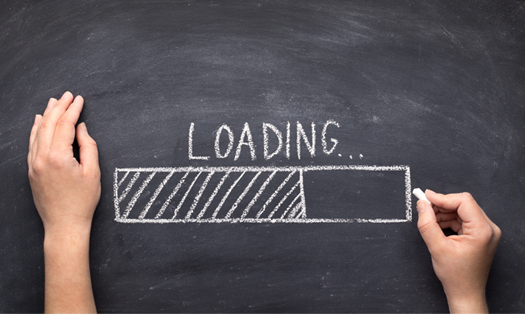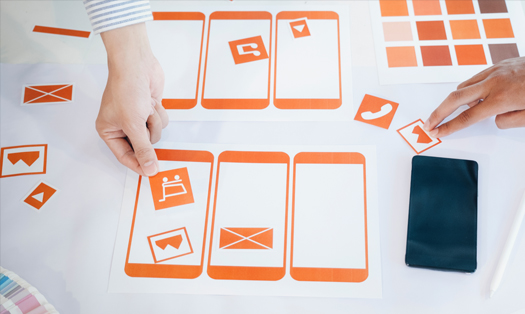 ? Mobile friendly
More and more searching and browsing is being done on mobile devices. So, a big part of your target audience will be coming across your page on a device that can't support a standard desktop layout. Whether you've used a template to design your page or you've hired a designer, be sure that your landing page (and all subsequent pages) are optimized for mobile browsing.
? A call to action
Your landing page should give some indication of who you are, what you do and what you offer. In addition to these tidbits of information, you should include one or more calls-to-action. These invite your visitors to explore more of your site. Things like "Check Out our Blog" "Add Us on Facebook" or "Sign Up for Our Newsletter" are all CTAs you can consider.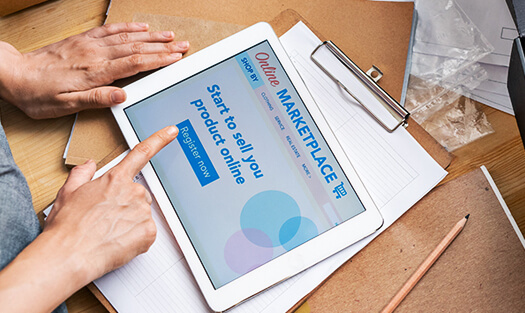 Create Clean URLs
In addition to your domain, the other pages in your site should be easy for search engine bots to index and visitors to navigate. Let's say your bakery site will have five other pages: About Me, Blog, Store, Contact, and Gallery
The URLs for these pages should look like this:

www.katescakes.com/about
www.katescakes.com/blog
www.katescakes.com/shop
www.katescakes.com/contact
www.katescakes.com/gallery

This might seem simple, however there is a lot of web design software that will automatically create a messy URL that can look something like:

www.katescakes.com/abxmdkhfi48ks/redirect+hvnskd/about

This is something you'll have to go in a manually change, and doing so will make things easier as you add more and more content to your site.
? Create Relevant Content
This is one of the main SEO techniques of top SEO firms. And while you may want to work with one of these SEO experts at some point in your career, you can get started on your own with a solid, regular posting schedule. This content should be highly shareable, relevant to your industry, and show off your expertise. To use the bakery example, you might want to write about the history of chocolate, top ten gluten free flours, how to bake a great cake at altitude or any number of other topics that will get visitors to your page. This content is also a great place to include the popular keywords and keyword phrases your target audience is searching for.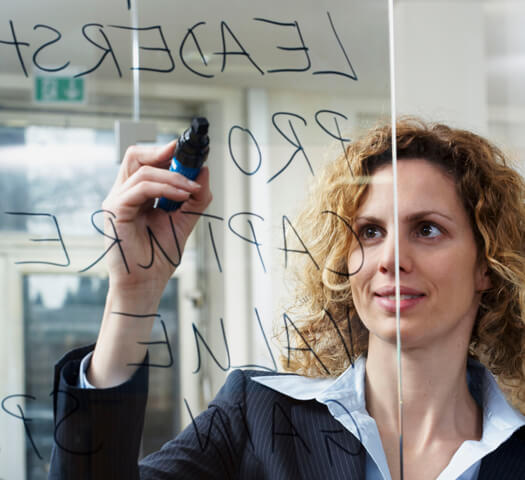 ? How do you choose which keywords to include?
It's not so easy. In fact, when it comes to keyword selection, the best course of action is to work with an SEO consultant who can guide you. For the time being, you can do some research to see what searches your competitors are showing up in and use those keywords in your content. This will involve some trial and error but it's a good place to start. These tactics and many more are employed by the top SEO agencies operating today, so trying your hand at them frm the very beginning will put you in a great position if and when you decide to partner with one of these companies.