We help to create visual strategies.
We want to hear from you. Let us
know how we can help.
Search engines like Google use complicated algorithms to find, index and rank web pages all over the Internet. It's this process that ensures your site comes up when someone types a relevant search query into the search box. Understanding how search engine algorithms work and what they look for can ensure your site ranks for the relevant queries and that it ranks highly.
Here's what you can do to make search engine algorithms work for you:
Give Everything a Name
Most people think that as long as their relevant keywords appear somewhere on their site, they are good to go. That is not the case. Many people search specifically for images, videos, items for sale, and other types of media that cannot be easily indexed by search engine bots. If you have any of these things on your site, you have to give them a name that the search engine bots can read. This is called alt text, alt descriptions or alt attributes and it's a way for these web page crawlers to read all the content on your page, not just the text.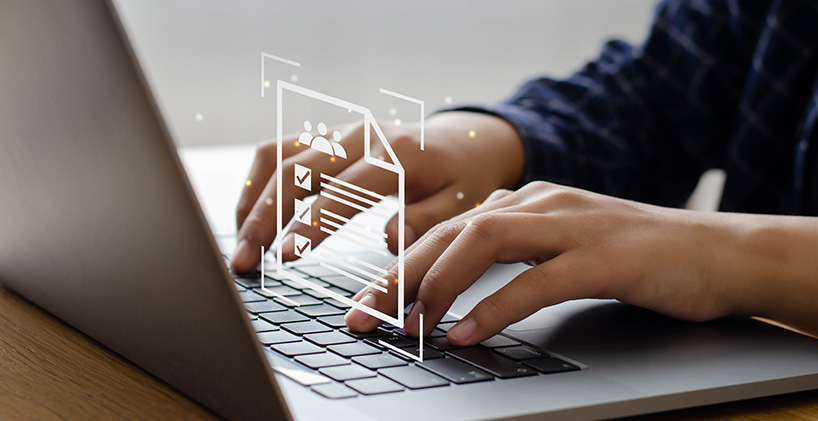 So, if you have a real estate website that features properties from Florida, each of those photos should have alt text that describes the features of the property and the location. For example "three bedroom home Tampa Florida" could be the alt text for a photo showing a three bedroom home in Tampa. This will allow the search engines to index more of your site, making it more likely to show up in searches for homes in Tampa, FL.
Double-Check Your Map
Even areas of your site that won't be accessed or seen by potential visitors should be labeled and named accordingly. This means that your site map, meta tags, headers and URLs should be streamlined, easy to index and contain relevant keywords. You should also ensure that all the links on your site map are active and go to their intended place. Broken links and dead ends can make it difficult for the search engine bots to accurately index your site, causing you to fall through the cracks.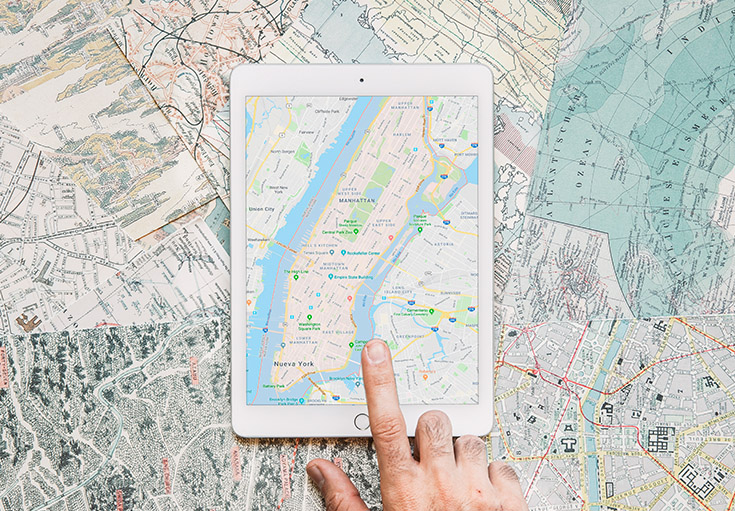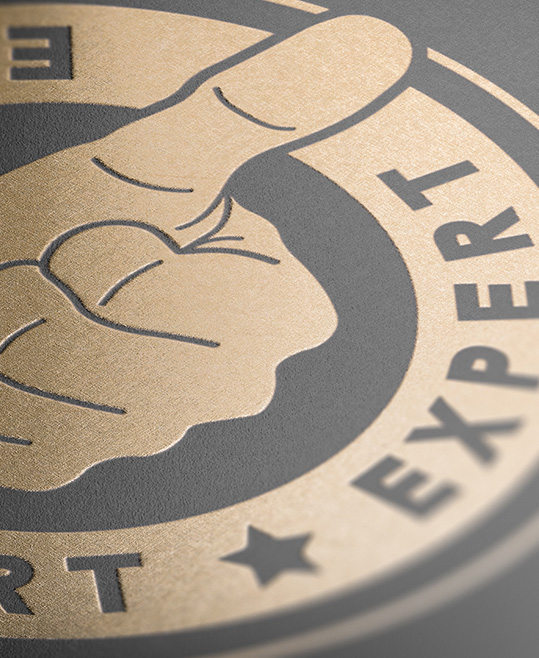 Stay Relevant, with Authority
Search engines are always looking for the latest information, in addition to the most authoritative, accessible, and correct information. By updating your content regularly with useful information, you will continue to be indexed and ranked for more and more keywords, queries and content.
But be aware: staying relevant is not as important as staying authoritative. In fact, Google looks more for content that they can EAT. That is: expertise, authoritative and trustworthy. So posting a lot of content about something that you have no expertise at is not as valuable as posting content less frequently that has more authority.
Again, for a real estate agent, this might mean posting one in-depth article about buying and selling trends in their area, rather than posting click-bait style articles about celebrity homes.
Offer a Good User Experience
Things like load speed, browser configuration, and device configuration play a big part in how high a site might rank. This is because search engine bots know that visitors are likely to bounce off a site that is slow to load, looks strange in their browser or isn't optimized for their device. Likewise, a site that is has built-in security through a SSL, HTTPS or TSL is more likely to rank higher because the search engine bots know that there is less chance of a security breech.
To ensure you are offering your visitors the best experience, you can get an SEO audit that will search for potential user experience pitfalls and put together strategies to help you fix them.

Consistency is Key
The algorithm that search engines use changes all the time, without warning or explanation. So trying to change your web page every time you read about a new update or a theory will likely not work out the way you intended. Instead, stay on top of the things that matter: authoritative, relevant content, optimized user experience, and easy-to-index technical SEO. Once these are in check, you can experiment with other ranking factors such as building your off-page SEO or boosting your social media presence. Your consistency will pay off in the long run as more users and bots visit and have a good experience with your site.