We help to create visual strategies.
We want to hear from you. Let us
know how we can help.
Whether you decide to employ an SEO firm or go about your digital marketing strategy on your own, it's important to be able to measure your success. Not only should you be able to see progress, but you must also figure out which aspects of your SEO strategy are working and which are not.
Here are five ways to measure your SEO efforts to make sure they are working.
1. Watch your web traffic
If your website is seeing an increase in traffic, no matter how small, it could be thanks to changes in your SEO. Many people hope that by working with an SEO firm for a short while they will suddenly see a huge increase in traffic. This may happen for some, but it isn't the norm. And often, these huge numbers don't translate to an increase in sales or followers. So, look for small but steady increases as a sign that you are doing something right. And if you do see a spike, try to figure out where it is coming from and why. If it translates to higher conversions, it could be a sign that something you've tried has been a huge success.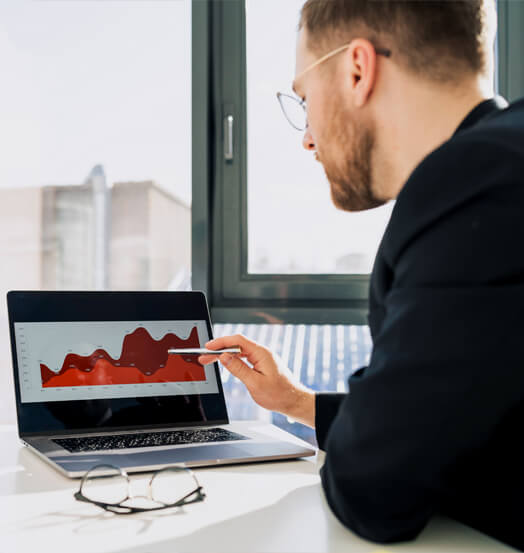 2. Track where your traffic is coming from
One way you can pinpoint which of your SEO tactics are working is by learning where your traffic is coming from. Off-page SEO strategies like backlinking take a lot of work, but they can have a huge pay off by sending interested parties to your site from other high-traffic sites. You can see where your visitors are coming from through the use of analytics software that shows which of your backlinks is generating the most traffic. Likewise, you can also see which keywords are directing the most traffic. Remember that the quality of these visitors is more important to your ranking than the quantity, so having a lot of backlinks from unrelated sites or stuffing your site with keywords will not get you the conversions you desire. They may also get you penalized with search engine bots.
3. Monitor your bounce rate
It doesn't matter how many people visit your site if they only spend a few seconds looking around. Having a high bounce rate can really affect your authority in the eyes of the search engine robots, so it's important to ensure that the traffic you are getting is sticking around for a while. If not, some factors to explore are page load speed, mobile optimization, landing page optimization and security settings. All of these features can determine whether a person can access your page easily. If not, they are likely to close the window and go elsewhere. Another thing to consider is what your landing page looks like. If it is too simple or requires further clicks to get to a call to action, it may be time to rework things. Read up on how to create a successful landing page or discuss with your SEO agency the possibility of adding this to your SEO campaign.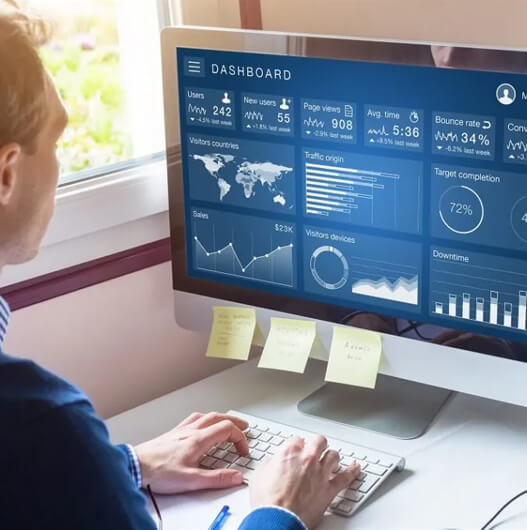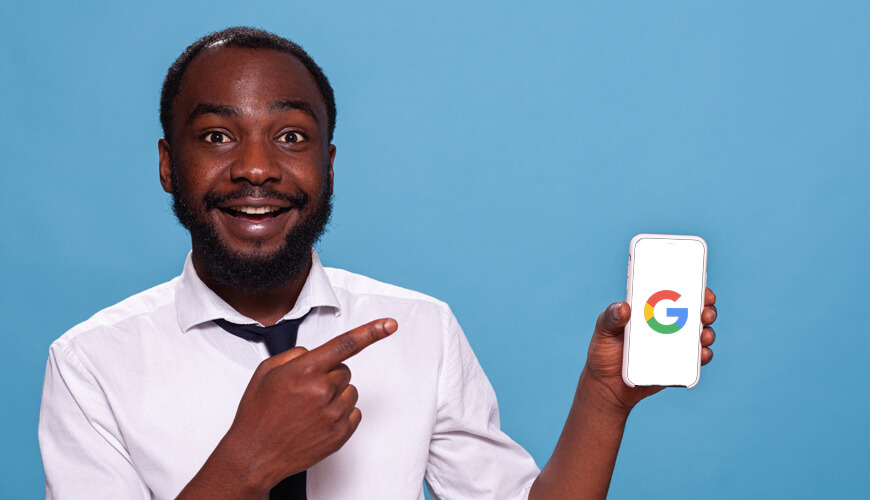 4. Google yourself
A big SEO campaign usually involves the creation of keyword phrases that relate to your business and your target audience. These are incorporated into your site through the use of quality content, as well as behind the scenes things like alt-text, meta tags, and title tags. All of this work is meant to get you indexed for certain searches. So, what better way to see if this is working than by searching for these terms yourself?
Of course, if it's early days, you're unlikely to be ranking #1 for these terms right away.Instead, you can monitor your place in line through the use of software or with your SEO firm's ranking dashboard. The best SEO agencies will provide you with a platform where you can monitor your site's progress through the rankings in real time. Again, seeing slow and steady growth shows these improvements are being achieved organically and have less chance of burning out.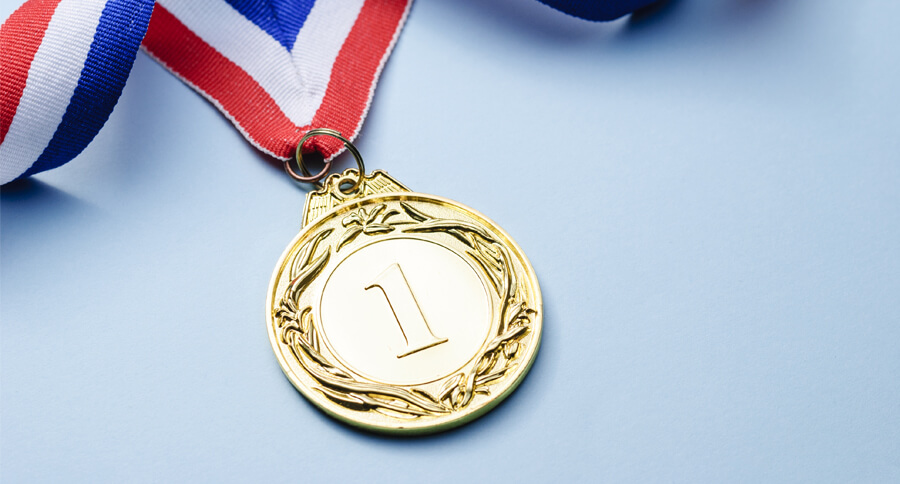 5. Use alternative ways of measuring progress
In a perfect world, an SEO campaign would have you in the first three results for every keyword term related to your business after only a few short weeks. On top of that, you would also see a huge increase in sales, followers, and loyal customers. Unfortunately, things like this take a long time, too long for those who want to measure their progress in the short term. In these instances, it pays to have other methods of measuring success. Keep track of social shares, which is where visitors share a link to your content on their socials or through email. Add a mailing list to your landing page and monitor the number of people who sign up. Offer a coupon code to new customers and track how many times it is used. Remember that while having a lot of traffic coming to your site is good, having a high number of conversions is better. Find ways to monitor this aspect of your campaign to get a clearer picture of what is and isn't working