We help to create visual strategies.
We want to hear from you. Let us
know how we can help.
How to Improve Your Ranking in Local Searches
If you run a local business, you know how important it is that your community is able to search for, and find, your products and services. Unlike large conglomerates or online shops, local businesses rely on walk-ins and a smaller group of patrons to stay afloat.
But how do you know if everyone who is searching for what you offer is finding your listing? How can you improve your ranking so that your customers can get the information they need and you can make a sale?
Here are five ways to improve your local ranking on search engines.
1. Fill in all of your information accurately
When you input your information into something like Google my Business, this is the first step to getting yourself literally on the map. Some business owners just put in the most relevant information such as their address and phone number, but be sure to include as much information as you can. This includes links to your website or social media page, your opening hours, any unit or office number, your menu if you have one, and the most relevant category for what you offer. This is especially important to ensure you come up in relevant searches. If you are a wine and cheese shop that only does take away, you don't want to categorize yourself as a restaurant, and vice versa. This will result in users marking your listing as inaccurate.
2. Make your listings consistent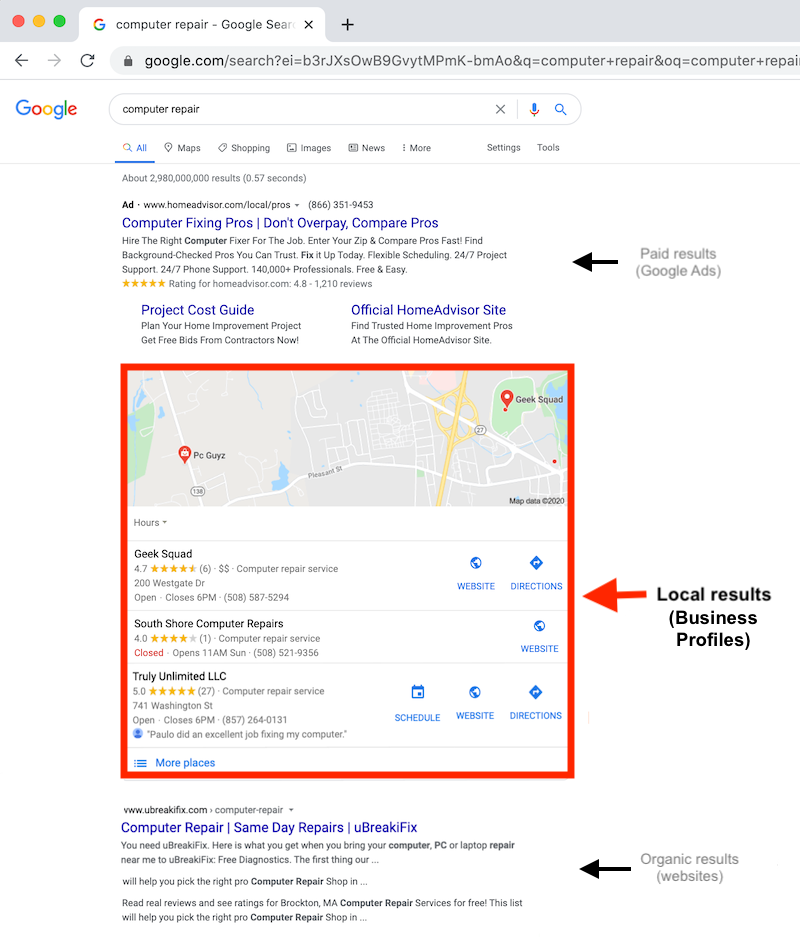 These days, it's normal for a business to have a website, several social media pages, and listings on various other business pages as well as a Google listing. Because Google uses the information found in these other places to corroborate their own listing, it's important that the information on these pages is consistent. For example, if your Google my Business listing says you are open every day 9-5, but your social media pages or website say you are closed Sundays, this can affect your ranking. Likewise, if you state you accept cash and credit cards on your website, but a business review page says you only accept cash, this will cause Google to remove or alter this information to improve their own listing.
3. Add photos
In addition to adding eye-catching and attractive photos of your goods and services, be sure to also include photos of the exterior of your business, your sign, your opening hours, your menu and other informative images that can be used by both customers and search engine bots to rank and index your listing. Make sure your photos are clear, up to date and good quality. And like everything else on your listing, be sure to update photos if things change. For example, if you get a new window sign, replace the old photo to ensure customers can find you.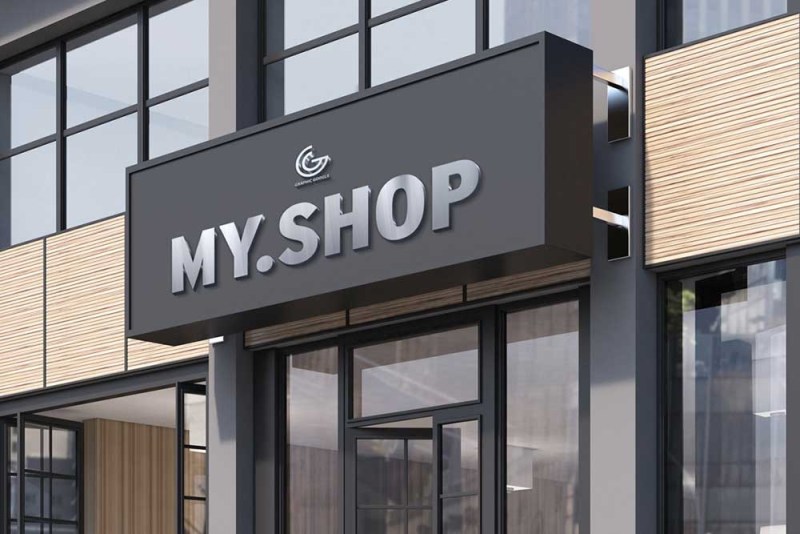 4. Stay up to date on user edits
Google and other search engines are constantly gathering information from a variety of sources in order to improve the listings they show users. This includes providing users the option of editing a business's listings or reporting errors. So if you put that you are open until 5pm on a Sunday, and someone reports that you were closed at 3pm, Google may flag your listing as inaccurate. Likewise, if someone reports that you don't take credit cards when you do, you can go in and fix this to make sure your listing stays accurate and comes up in searches.
5. Get reviews
Local customers are the key to your success, so it's important that many of them become return customers and even more important that they recommend your business to others. In order to improve your ranking and boost your sales, offer customers incentives to leave reviews for your business on Google and other review sites. This incentive could be something like a coupon for a percentage off their next purchase. Even if the review is mixed or negative, try to respond in a way that shows you hear and understand their critiques and are open to fixing the mistake (if there was one). This shows prospective customers that you are open to feedback and that you care about your customers' experience.