We help to create visual strategies.
We want to hear from you. Let us
know how we can help.
For more than a decade, UpCity's mission has been—and continues to be—to help businesses find B2B service providers they can trust. The UpCity Recommendability Rating was developed to determine a service provider's credibility and recommendability, giving UpCity the confidence to recommend them to the more than 1.5 million businesses that visit their site.
Each year, UpCity analyzes and scores more than 70,000 service providers based on their UpCity Recommendability Rating and acknowledges the top national and local providers with an UpCity Excellence Award. The results are in, and we won!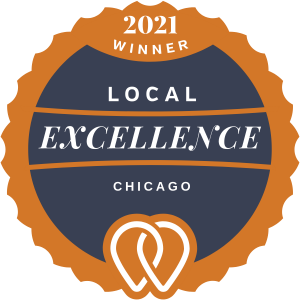 We are ecstatic to announce that the Dabaran team has been recognized as one of the top B2B service providers of 2021 in the Chicago area by UpCity!
Dabaran has years of experience helping businesses get the most out of their online presence. By offering services such as SEO auditing, competitor analysis, on-page optimization, and content marketing, we're devoted to driving higher rankings, improved visibility, and increased website traffic for our clients.
Heidi Sullivan, Senior Vice President of Product & Marketing at UpCity, had this to say about Dabaran:
"Dabaran thinks outside the box when it comes to helping companies ensure their content gets to their target audience. They have proven how valuable their services are through the custom strategies that they create based on each client's unique goals. They're highly deserving of the UpCity 2021 Local Excellence Award."

– Heidi Sullivan, SVP of Product & Marketing
This recognition has been driven in large part by our 5-star review rating on UpCity. Here are a few of our favorite pieces of feedback we've received from our incredible customers: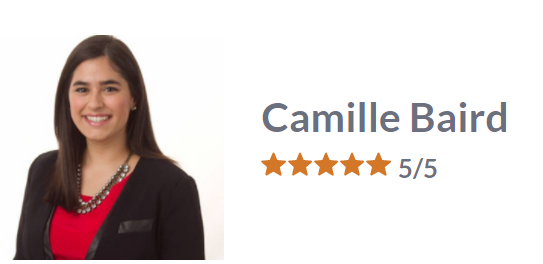 "Traffic on my site increased astronomically after Dabaran came to the rescue. They perfectly analyzed my page to find the right keywords and title tags to ensure that my content attracted my target audience. Hats off to their service."
– Camille Baird, Dabaran Customer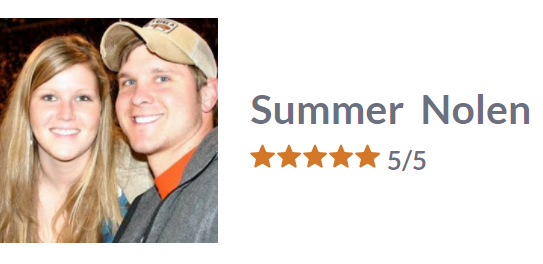 "Excellent communication, immediate response to feedback, great know-how, and perfect results. We'd definitely recommend Dabaran to anyone looking for a good SEO company, especially if you have lots of specific demands and requirements."
– Summer Nolen, Dabaran Customer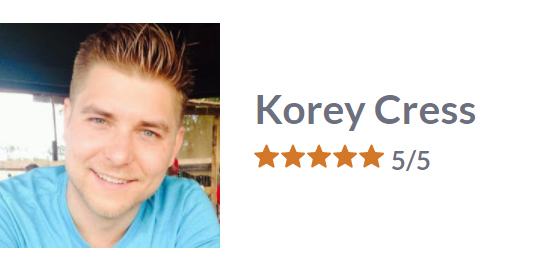 "We knew we needed to start working with an SEO company as soon as possible but we made the mistake of postponing it for quite a while. Working with Dabaran basically made up for that, however! I never imagined how crucial the difference between good SEO and bad SEO was, especially for a service such as plumbing. When you see your online presence and customer base jump up several times in a matter of a few months, however, you know you've made the right choice!"
– Korey Cress, Dabaran Customer
Thank you to UpCity for this award, and all of our clients you have made this possible. We enjoy working with a variety of companies to help skyrocket their online presence. We can't wait to help even more businesses stay current and successful!