We help to create visual strategies.
We want to hear from you. Let us
know how we can help.
The growth and success of any business is greatly dependent on its marketing tactics. Whether you run a brick-and-mortar company or an online-based venture, visibility is key. And in the current digital world, it's on the web that you need your presence felt.
To begin with, every business needs a website to showcase its services and availability. The reason being, over 80% of people looking for products or services use search engines as their primary source of information.
Secondly, your site needs to appear among the top search results across different browsers and web applications. This is where search engine optimization (SEO) comes into play.
If you are running a business, you should take advantage of a wide range of SEO services.
What is SEO?
SEO is the process of systematically improving brand exposure by attracting a large quantity of quality traffic to your website through search engines. It is a leading method of online marketing and without it, your company, business, or sales portal can get buried in the thousands and even millions of online search results.  
The form of optimization achieved through SEO is organic, which means that the traffic you get is not paid for. It all has to do with tailoring content that is in line with what people are searching for. That said, getting search algorithms to pick up your content is a different challenge entirely.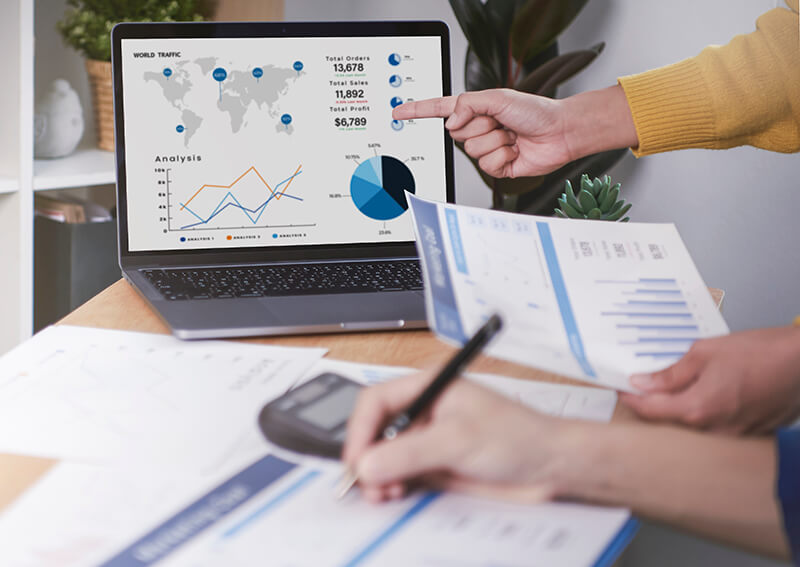 The Importance of SEO
You may be wondering why you need SEO when you can just pay for ad space and use social media platforms to generate traffic. Well, while such measures do increase traffic, organic search results are regarded as more credible.
As such, compared to ad click-throughs, SEO accounts for a much larger click rate among searchers. Furthermore, SEO continues to bring in revenue for free over time as opposed to ads that must be continually paid for to ensure traffic.
Why Hire an SEO Agency?
Search engine result pages, simply known as SERPs, are just answers to questions that people ask. To provide these solutions, you will come across features such as snippets, People Also Ask, images, videos, and more.
The features, however, continue to change and it's not easy to keep up. For example, searching online for 'SEO services Fort Worth' displays a map of the Forth Worth area dotted with the top SEO firms. This is followed by a 'local pack' of SEO Fort Worth businesses in the area.
So, how do you get your business to be visible at the very top of the different search features? You can learn to do some optimization, but you should keep in mind this is a highly specialized and ever-changing field. You also have competitors fighting to catch the attention of the same web crawlers.
SEO agencies keep up with the crawling, indexing, and ranking features to guide your content creation strategy. The best agencies in the business even take over content creation to make your work easier.
You will also get assistance on how to catch the attention of ranking factors that are not influenced by SEO. Most importantly, these professionals will ensure you avoid SEO mistakes that could get your site removed from SERPs.