Local SEO is the process of increasing search visibility by interesting local web crawlers. Studies show that 46% of all Google searches are for local information, which means that if your business is not optimized for local search, you could be missing out on almost half of your potential customers. Did you also know that 28% of all local searches result in a purchase? Therefore, it would be unwise to ignore the importance of local SEO. Here are a few tips that will help you implement effective SF Bay Area SEO.
Get in touch with us to get started on an SEO campaign that contributes to the growth and success of your business!
Contact US
Use Local Keywords on your Website
Keywords are important in SEO as they help users to easily find what they are looking for. Always incorporate local and relevant keywords in your site and if possible incorporate the same in the URL. Remember that a large number of customers who conduct local searches are often ready to buy.
Locally focused keywords include long-tail keywords and phrases with geographical areas such as Bay Area SEO services. To do this effectively you can always work with a Bay Area SEO expert from Dabaran to come up with your site's most relevant keywords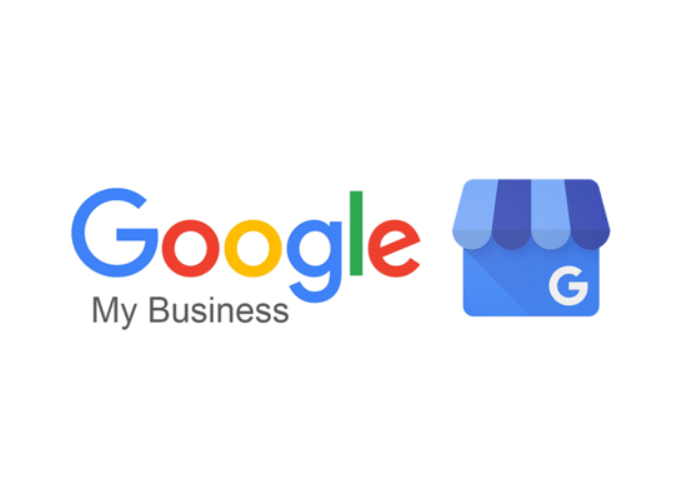 Use Google My Business
Every day, site users rely on your business listing to get the most accurate information. Using Google My Business, customers can easily identify and interact with your business.
With the assistance of our San Francisco digital marketing team, you can share your business name, location, and contact information on Google My Business.
Our team of experts can also help curate and share relevant content such as photos, FAQs, descriptions, and other media to ensure that your business profile not only ranks in local searches but has a high chance of appearing on the first page of results from searches with local intent, also known as Google's Local Park.
Provide the Correct NAP Information
It is not enough to be on Google My Business if your Name, Address, and Phone number, or NAP, does not match your business' other online presence.
NAP consistency is a key ranking factor for local SEO. If all your business listings have matching NAP information, then Google will see you as reliable and trustworthy. Further, finer details such as your full business name, streets, roads, and avenues will not only help customers trace your business but will also help keep you at the top of search results.
Incorrect information is a red flag for Google and frustrating to users. If you change any of your NAP details, you should update the information across all platforms immediately. At Dabaran, we can help you build reliable listings or otherwise conduct an audit to ensure the consistency of your business' NAP.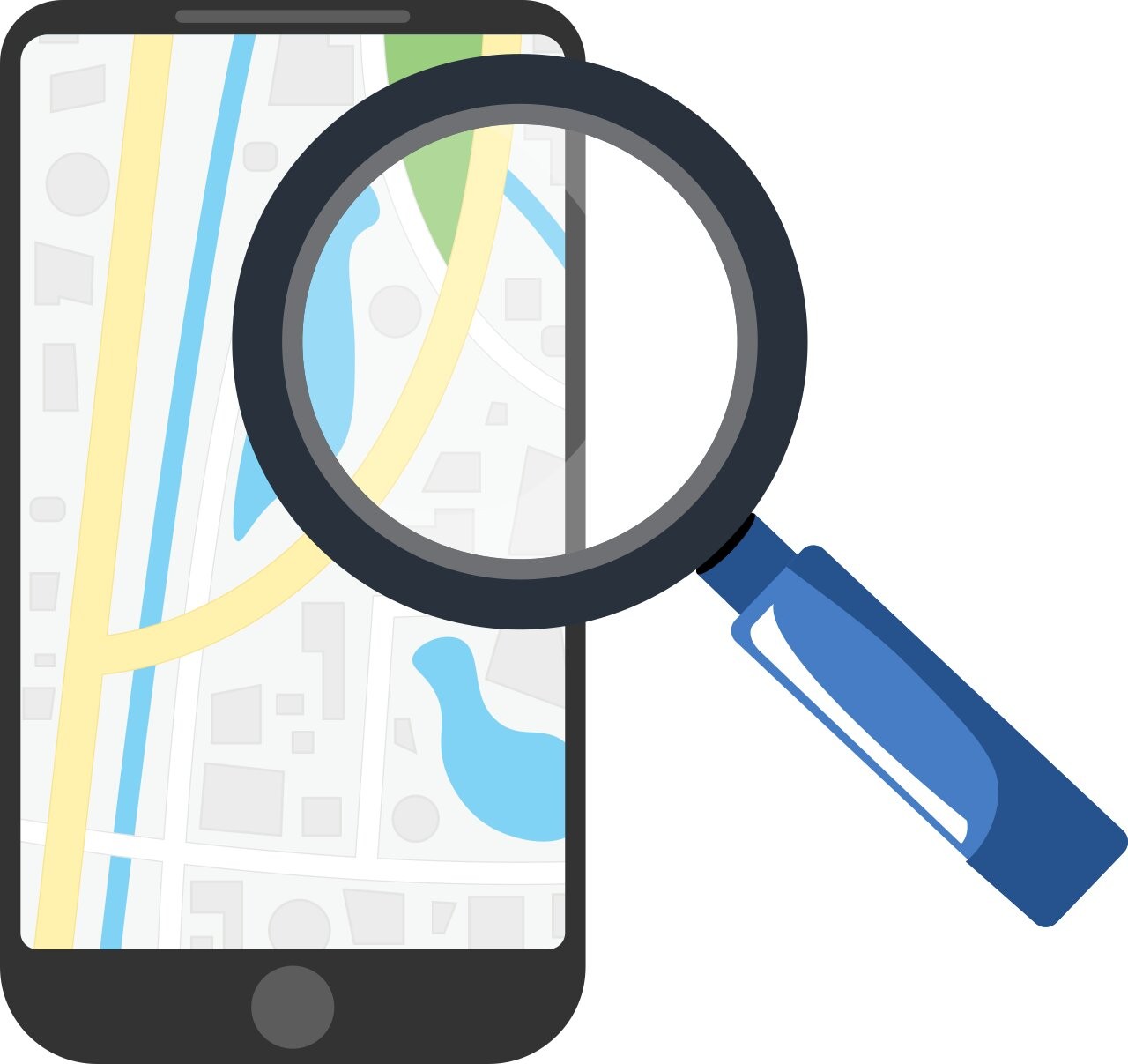 Free Advanced SEO Audit
Audit Your Website's SEO Now!
Get a comprehensive SEO report in less than a minute. Identify SEO deficiencies that are preventing your site from ranking at the top.
Search engines evaluation a range of factors to rank a website.
Our SEO audit till performs a deep crawl of your site to help identify problems that are holding it back.
MAKE A MOVE
Stop guessing and start making concrete moves toward better search engine rankings, more website traffic and a better online marketing strategy. We're here to help your business reach the top.
Contact us today!