San Diego is a great place to live and work. So many companies and businesses contribute to what makes our community so wonderful. And no matter the size of these businesses, they are all talking about Search Engine Optimization (SEO). San Diego SEO companies are popping up all over the place, but the name to remember is Dabaran. Dabaran is a trusted name in the SEO industry and our work speaks for itself. Below are the five steps we'll take to optimize your online platforms for search engines:
Get in touch with us to get started on an SEO campaign that contributes to the growth and success of your business!
Contact US
When you hire Dabaran, you get our SEO audit, which is one of the most comprehensive in the industry. Our survey looks at every aspect of your business's online presence. We pay special attention to your website, examining the things that work and the things that need improvement in terms of what search engines look for. Search engines need to see the right kinds of keywords and site functionality to properly crawl, index and rank your website. A Dabaran audit also includes looking at what your competitors are doing in the same spaces. We feel that in order to build our clients the right SEO packages, competitor analysis is a crucial piece of the puzzle.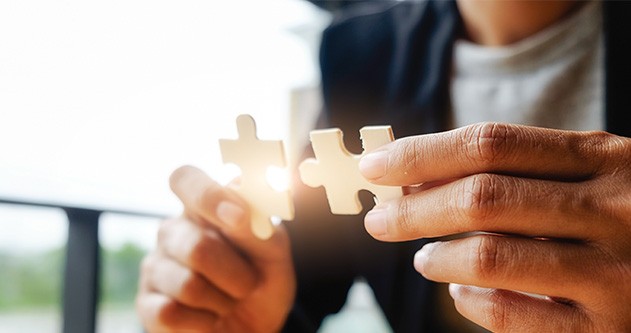 Dabaran gets right in there and optimizes every web page on your site for the most effective web search returns. SEO is designed to get more eyes on your business through search engine queries and organic linking strategies. This is where our teams devise and implement effective meta tags and keywords. We will also find any technical glitches on your web pages that might cause search engines to look elsewhere. A totally optimized site should shoot up the search engine rankings, thereby making your business more visible to potential customers.
Search engines love to see an optimized website, but they also love to see other websites talking about and connecting with your website. Link building will result in referral traffic. This kind of traffic drives more people to your site and boosts your ranking on search engines at the same time. This is where content marketing comes into play. As a leading San Diego SEO agency, Dabaran employs skilled copywriters who know how to get the information out about your company. SEO content like keyword specific articles and blog posts are important for building links and getting attention from search engines.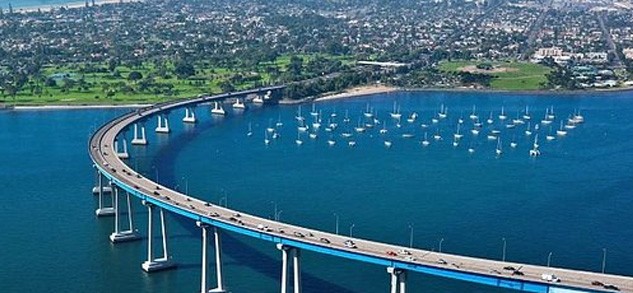 Free Advanced SEO Audit
Audit Your Website's SEO Now!
Get a comprehensive SEO report in less than a minute. Identify SEO deficiencies that are preventing your site from ranking at the top.
Search engines evaluation a range of factors to rank a website.
Our SEO audit till performs a deep crawl of your site to help identify problems that are holding it back.
MAKE A MOVE
Stop guessing and start making concrete moves toward better search engine rankings, more website traffic and a better online marketing strategy. We're here to help your business reach the top.
Contact us today!