Oklahoma City is growing every day. Companies of all sizes offering a variety of goods and services are helping to push this growth forward. Some of the most important businesses for residents of the OKC are the small local businesses. One of the hottest trends in the small business community is Search Engine Optimization or SEO. Haven't heard of it? Not sure if you need it? As a trusted Oklahoma City SEO agency, Dabaran is confident we can help improve the ranking (and profits) of your company.
Get in touch with us to get started on an SEO campaign that contributes to the growth and success of your business!
Contact US
SEO is a great business tool that increases your online presence with the goal of getting more customers to your company. Exploring the world of SEO might seem a little daunting if you're just starting to consider what it means for your business. That's why you should consult an experienced SEO outfit like Dabaran to ensure you get the best return on investment. In the 21st century, nearly everyone finds new businesses via an Internet search engine. If your company's online presence is not up to snuff, you might not be visible to these potential new customers.
Oklahoma City SEO companies know how important SEO is to small businesses. In these instances, one of the main advantages of SEO is reaching more people in your hometown. Especially in a close-knit community like Oklahoma City, people want to support their locally-owned businesses. Dabaran can help your company reach more potential customers. To start, all you need is one of our SEO audits to get an idea of where your company stands.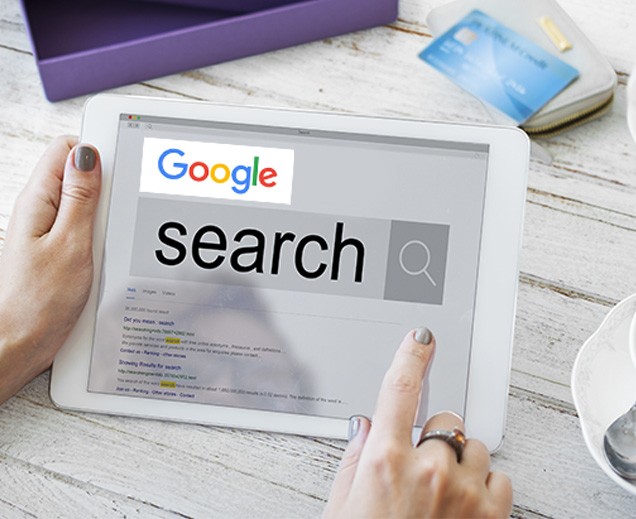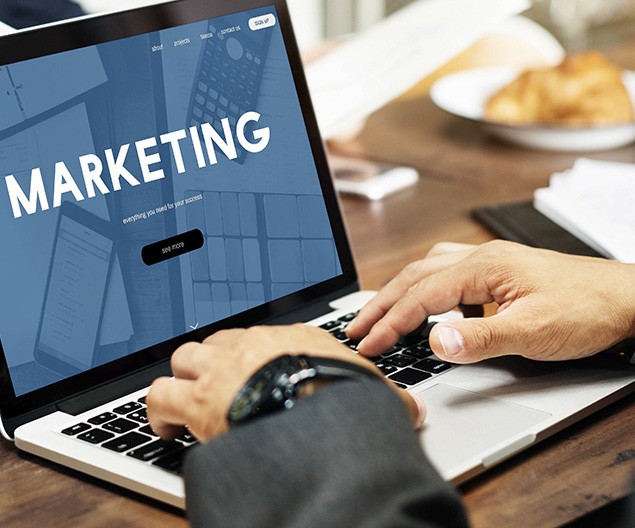 An SEO audit will give us an idea of what your company needs to improve its online presence. Even if you don't engage in online retail, your website is crucial to your business. Search engines will notice your company more if your website is optimized and other websites link to it. This will make you rank higher in search engines so more people are finding your business. As a leading Oklahoma City SEO expert, Dabaran can make sure your business is doing the right things to get noticed by search engines.
The SEO audit is imperative to make sure your website is conveying the proper information about your company. We will make sure that your site has the right keywords, keyword density and meta tags that search engines look for. Your website also needs to be working properly so that the search engine bots will find it and index it properly. That is part of the audit too- a top to tail scan of your site's functionality. This will help us determine what improvements your site needs to rank on the first page of search results in the OKC and beyond.
Most people only engage with the first page of search engine results, and on that first page, the top three results will get the most clicks. So your business stands to make more money the closer it is to the top. Through a comprehensive action plan, we'll use both on and off-page SEO strategies to move your page through the ranks organically. No schemes or gimmicks, just hard work and award-winning digital marketing expertise.
Whether you are a small local business who gets 99% of their customer base from the Oklahoma City area or you're a huge corporation with facilities in cities all over the country, a solid SEO strategy can give you an edge over your competition that can't be surpassed. If you are interested in running a successful company, your online presence needs to be as strong as possible. Oklahoma City's business community is no different. If you want dedicated service and transparent results, contact us today to get started.
Free Advanced SEO Audit
Audit Your Website's SEO Now!
Get a comprehensive SEO report in less than a minute. Identify SEO deficiencies that are preventing your site from ranking at the top.
Search engines evaluation a range of factors to rank a website.
Our SEO audit till performs a deep crawl of your site to help identify problems that are holding it back.
MAKE A MOVE
Stop guessing and start making concrete moves toward better search engine rankings, more website traffic and a better online marketing strategy. We're here to help your business reach the top.
Contact us today!