Search Engine Optimization or SEO is one of the most talked about marketing tools in e-commerce. Businesses of all sizes in Fort Worth are realizing that SEO is a great way to increase sales and expand their customer base. Dabaran is proud to be your source for Fort Worth SEO services. The goal of working with a Fort Worth SEO agency like ours is to improve your online presence, boost sales and build your business. Here are five reasons your business will benefit from our services.
Get in touch with us to get started on an SEO campaign that contributes to the growth and success of your business!
Contact US
Any great business operator wants as much knowledge about their enterprise as they can get. Our SEO audits are often very illuminating. We take a deep dive into your online presence. Our team will evaluate your content across various web-based platforms. This audit will also check the technical aspects of your website. Once complete, the audit will be used to devise a strategy for improving your company's SEO.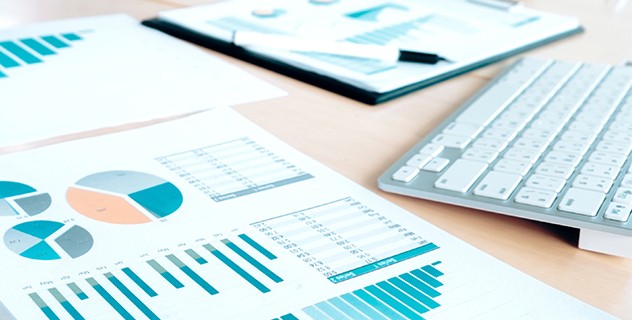 Not only will we audit your company, but we will also analyze your competitors. If you didn't have competition, there would be no need for an SEO strategy. Your competitors are a great measuring stick for your own enterprise. We will compare your company to others in your industry to find differences and similarities in things like keywords, links and content. This research helps us to understand why these companies may be ranking higher than you in results pages and allows us to make sure you stand at the top. This analysis is what sets Dabaran apart from other Fort Worth SEO companies.
Dabaran will optimize the content on your website, while also generating new SEO content for other high traffic websites that link to your site. Articles and blog posts placed on the right web platform can funnel more customers your way. This will increase the number of people who see what your company has to offer. Our on-page optimization will make sure the information on your site is relevant and linkable. Dabaran will also create the right keywords, in the correct density, and apply the right meta tags to make your content attractive to search engines. Having lots of traffic is good, but a user-friendly site will keep visitors on your page for longer, and have them coming back again and again.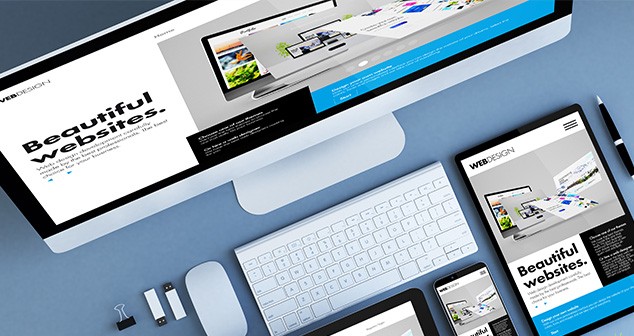 Free Advanced SEO Audit
Audit Your Website's SEO Now!
Get a comprehensive SEO report in less than a minute. Identify SEO deficiencies that are preventing your site from ranking at the top.
Search engines evaluation a range of factors to rank a website.
Our SEO audit till performs a deep crawl of your site to help identify problems that are holding it back.
MAKE A MOVE
Stop guessing and start making concrete moves toward better search engine rankings, more website traffic and a better online marketing strategy. We're here to help your business reach the top.
Contact us today!